Through our various publications, we share amazing stories of change and updates on our projects. Through each publication we hope to offer an honest and inspiring insight into the work we do at ADRA.
Keep up to date with the latest news from local and international projects and get to meet some of the people that are being equipped to thrive, thanks to your support & donations.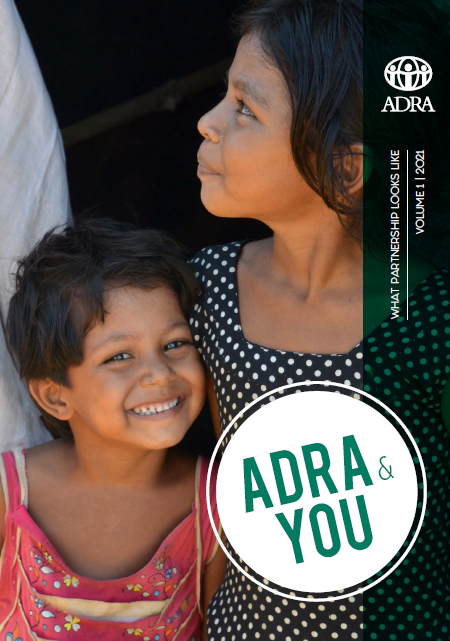 A new shelter for Refugees | Community Partnership in Otara | School Ambassador Programme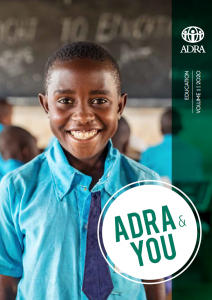 Education for All Petition | Homework Centre in Papatoetoe | Husband Returns Home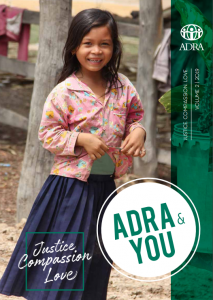 Justice for the Butmas Community | Enderly Crew Salvage Project | Khomelela Community Centre
Each year ADRA New Zealand produces an Annual Report as part of our commitment to integrity, transparency and accountability. It is one of the key ways in which we celebrate the many inspiring stories we hear and experience throughout the year. This publication also offers an insight into the amazing transformation people are achieving through the work ADRA New Zealand is doing and details our performance for each financial year.