Your support builds healthy communities
Health is at the heart of so much of the world's poverty and suffering. When communities don't have enough food, when they depend on unsafe water sources, when they don't have access to reliable health support, every life suffers.
Finding sustainable ways to improve access to nutrition, clean water, and health resources can be the difference between life and death for the men, women, and children you help us serve around the world every day.
Our health can be affected by almost all aspects of our lives.
Here are just some of the ways that you're helping to build healthier lives for those we serve: 
– Improving access to safe water sources
– Providing hygiene and sanitation solutions
– Helping families access nourishing food
– Supporting pregnant women and mothers with maternal and infant health and nutrition
– Training community health workers and supplying transport solutions
– Psychosocial support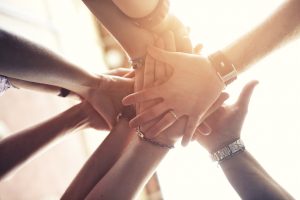 After the loss of his job, the end of a relationship and living in a negative environment, John*, 19, was left in a vulnerable state.
Read More »
Ailana is a mother who knows the true cost of unclean water. She and her husband George live in a village on Santo Island, Vanuatu.
Read More »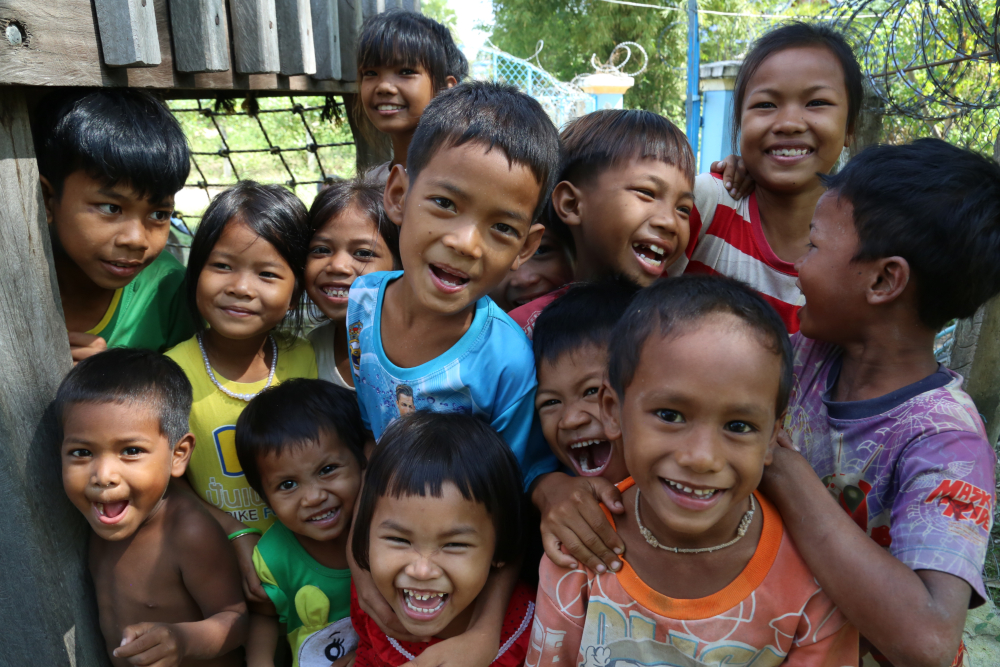 Mau was faced with an incredibly difficult decision, to stay at home with his family and continue to struggle without work, or leave home in search of work
Read More »