You are a vital member of our emergency response team
Responding to emergencies and providing disaster relief are powerful ways to show love in a hurting world. Refugees, communities affected by natural disasters, and others in crisis require an urgent and compassionate response.Your support means that urgent resources are ready, and often prepositioned, to reach areas in need as quickly as possible through ADRA's global network. Funds, materials, and personnel are coordinated through ADRA offices nearest to the disaster so plans can be put into action immediately and appropriate relief supplies reach the areas hardest hit.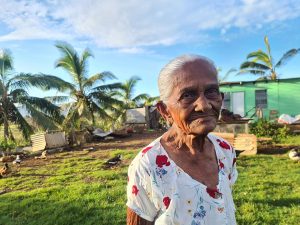 Meet 98 year old Ram Dumari, she survived cyclone Yasa by sheltering under her bed alongside her 65-year old son and daughter in law after
Read More »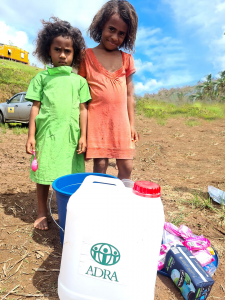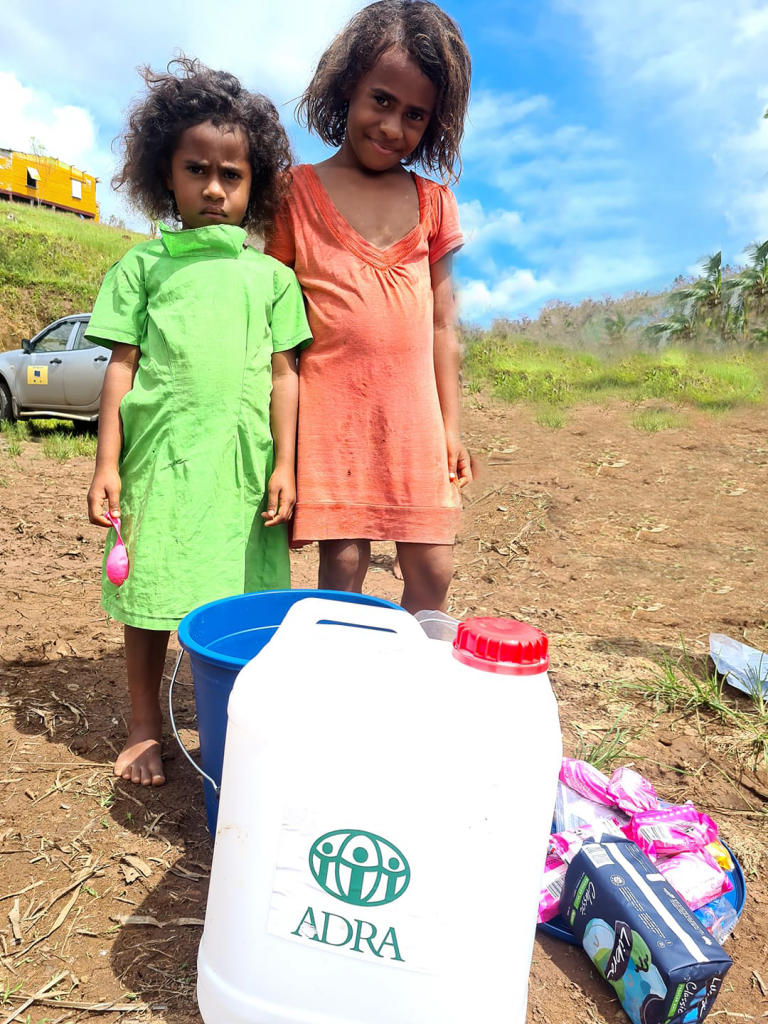 Ana was at home walking in the garden with her mother when she first found out about the Cyclone. She had been helping her mum
Read More »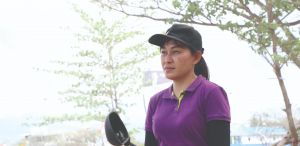 My name is Dewi, and my husband's name is Abyasa, my job is selling fish and my husband is an entrepreneur, we have 2 children.
Read More »