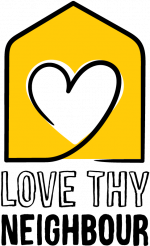 ADRA is looking for volunteers in New Zealand to help reach families in need in their local community.
ADRA is providing an initial grant of up to $1000 per church, to support their local response to families in need. Further details about our Love Thy Neighbour response are available to download and view here.
If you want to be involved, we encourage you to organise a team from your church and have a team leader register their details below.