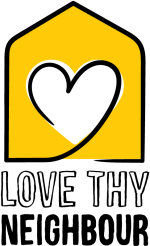 With the Omicron variant of COVID-19 spreading in our New Zealand communities and many families isolating, ADRA is releasing funds so churches can provide care and support to families in need. 
Your church can apply for funding to support your local community by providing either Covid care packages, groceries, or grocery gift cards to families who are struggling at this time.
Funding is limited, and will only be available until it is fully utilised. 
If you were involved in the previous Love Thy Neighbour response, you won't need to register again, just contact Sally directly to request funding.
If you want to be involved, we encourage you to organise a team from your church, have a team leader register their details below and Sally will be in touch.