Race against poverty at the ADRA Run 2020. Walk or run in Auckland's funnest and fastest event.
All funds raised will help families fight against poverty.
Date: Sunday 15 November 2020 
Location: Mission Bay, Auckland 
Distances: 
3km | 5km | 10km | 21km* 
*21km distance is only available for 13+, if below 16, you must be accompanied by a parent or caregiver.
| Category | Price | Early bird Price |
| --- | --- | --- |
| 21km Adult | $70.00 | $60.00 |
| 21 km Youth | $50.00 | $40.00 |
| 10 km Adult | $55.00 | $45.00 |
| 10 km Youth | $45.00 | $35.00 |
| 5 km Adult | $45.00 | $35.00 |
| 5 km Youth | $30.00 | $20.00 |
| 3 km Adult | $25.00 | $15.00 |
| 3 km Youth | $20.00 | $10.00 |
Check out the run map below!
Click to enlarge.
When you take part in the ADRA run, you are helping to beat poverty, here's how:
All profits raised from the ADRA run and any additional fundraising will help children and families living in poverty through ADRAs projects around the world. These projects bring clean water to communities, strengthen livelihoods, and provide new opportunities to teach people new skills that will help them earn a better income for their family.
Our goal is to raise $50,000 to help thousands of families beat poverty for good.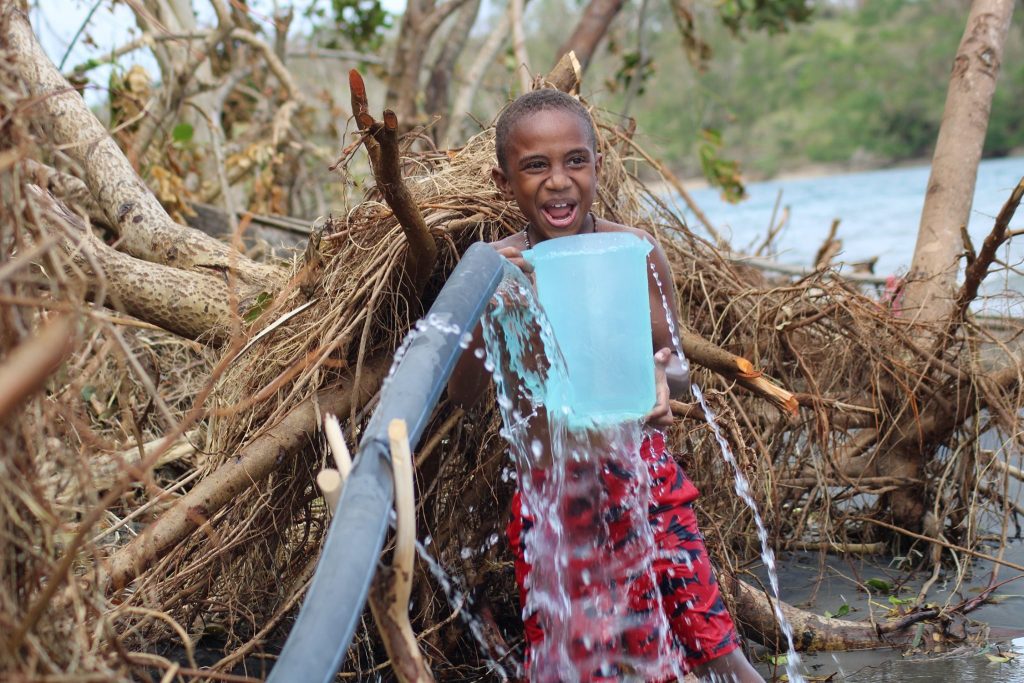 About ADRA 
ADRA's mission is to serve humanity so all may live as God intended – free from poverty and injustice. 
We do this through working with the most vulnerable, whether they are suffering through on-going poverty or disasters. We work around the world and right here in New Zealand to develop projects for long-term development change which gives families living in poverty a hand-up. Learn more about our life-changing work here. 
Keep up-to-date 
For all the latest information and our best tips and tricks for fundraising and preparing for the run, connect with ADRA on Instagram and Facebook and follow our ADRA Run event page. 
 Contact Us 
If you have any questions about the ADRA Run, please fill in the contact form on the right, or call us on 0800 499 911.
Late Fee
After the 11th of November, a late entry fee will apply.
Division and Age Restrictions 
21km – minimum age is 16
10km – minimum age is 13 
5km and 3km – this division is open to all ages, all children under 5 must be accompanied by a parent or guardian
Refund Policy 
If you need to withdraw from the ADRA Run, you can choose to either refund 25% of your initial registration fee or donate it to ADRA's poverty relief efforts by sending us an email. 
Registration fees are non-refundable from 9th November 2020 and we cannot refund fees after this date.
Any donations made are non-refundable. 
Event Cancellation
In the unlikely event that the ADRA Run is cancelled, you will be given the option to have your registration fee donated to ADRA's "Where it's needed most" fund or to have 50% of your registration fee refunded. 
COVID-19
The ADRA run will follow any advice and health recommendations given by the New Zealand government around COVID-19. If the ADRA Run is cancelled due to COVID-19, we will unfortunately not be able to provide full refunds. Pandemics are outside of our control and your safety and the safety of our staff and volunteers will always remain our top priority. If the event is cancelled due to COVID-19 we will advise all participants ahead of time and provide further information.