Become a Committed Giver and help change the future for families facing poverty and hardship.
For the past 25 years ADRA has served families facing poverty and hardship around the world and right here in New Zealand. We have delivered life-saving relief in response to disasters
ces have the second and third highest ranking for incidences of health related diseases in Vanuatu. Many of these diseases could be prevented through the use of a clean water supply.
David Silas is one of the oldest men in his village and has witnessed much devastation throughout his lifetime. Underground wells have been the only source of water for people in this village for over forty years. Many people in his village would struggle to get clean water from far away sources or underground wells. Other sources of water would carry mud and disease leading to illness and death because there were no other options available. "Most of my mates who first settled with me have died from it."
Through ADRA projects, David's village has been able to receive an alternative source of safe and sanitary water. "I am so happy and proud to be the only survivor of that time to witness this huge miracle of the new water supply project into our village", shares David with tears in his eyes. This was only made possible with your support. Our prayer at ADRA is that you continue to help and support David and many other villages just like his.
David's story is a testament to the change that can happen in just one year… but imagine what 25 years of change looks like!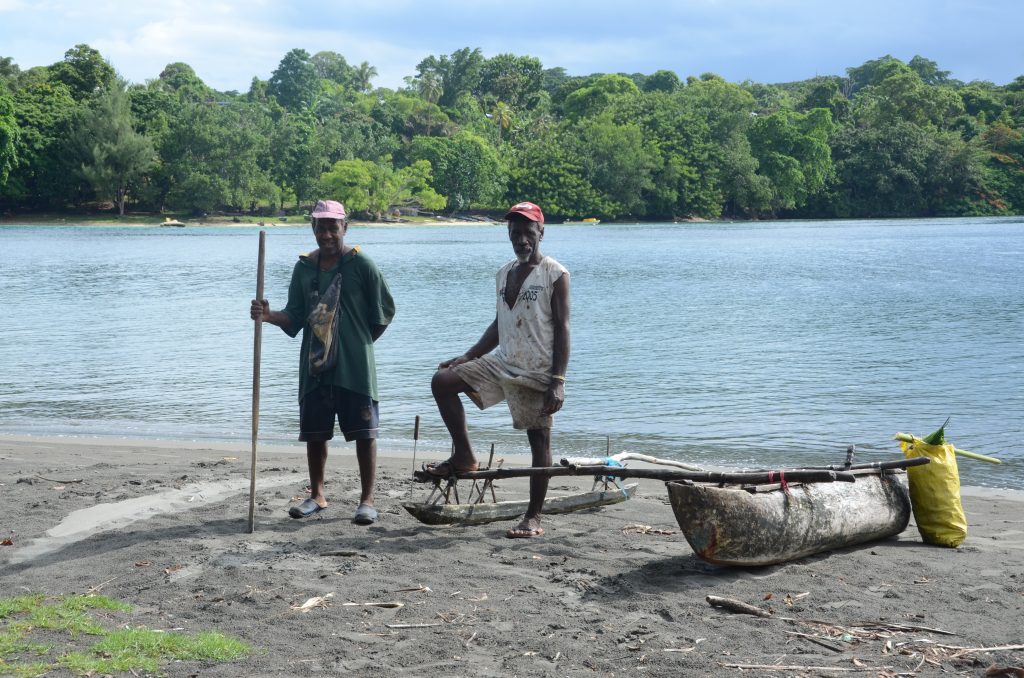 Pictured: David and a friend
At ADRA we don't have to imagine what 25 years of change looks like, we have seen it! And it is incredible, thousands of families have been lifted up out of poverty, children have attended school, businesses have grown and people are thriving. 
Now we need your commitment to continue to bring change for the next 25 years and beyond. 
Become a committed giver today by filling in the form below