ADRA is on the ground providing immediate relief to families worse affected.
On 4 August a large explosion occurred in the port of Beirut. Pending investigation, the cause of the explosion has been attributed to a badly kept deposit of 2,750 tons of ammonium nitrate in one of the port warehouses. The blast killed over 150 people and injured over 5,000. Search and rescue teams are still deployed as many are still missing
Up to 300,000 people have lost homes and businesses, including restaurants, bars, and hotels while already facing a deep economic crisis.  Schools, hotels, and other public buildings have been offered as shelter.
ADRA's Emergency Response Team in Beirut has been on the ground since day one.
Our team started responding immediately by providing clean water to first responders (firefighters, response workers, medical personnel, and more) while they tirelessly worked at the epicentre of the explosion. The team then conducted a community assessment and identified shelter, water, food, and support cleaning homes as some of the greatest needs.
Our team has started to distribute water, food, and emergency shelter kits to some of the worse affected families. Alongside this, we have coordinated volunteers to help clean up homes and streets.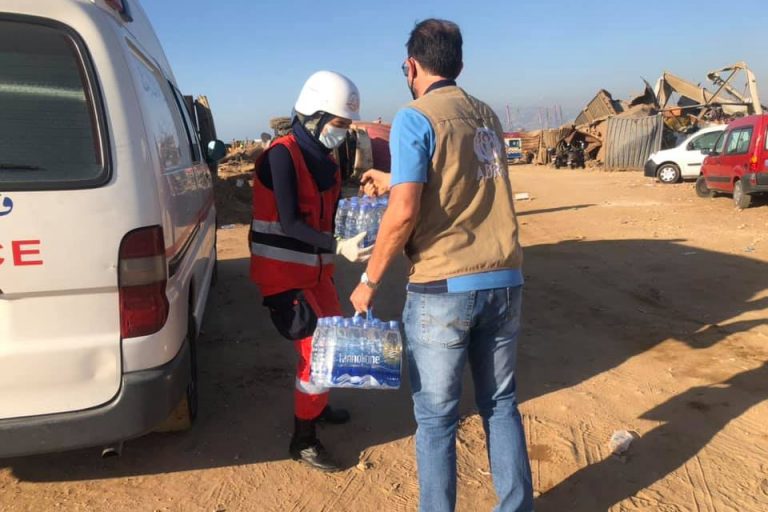 The ADRA team distributed water to front line workers in our initial response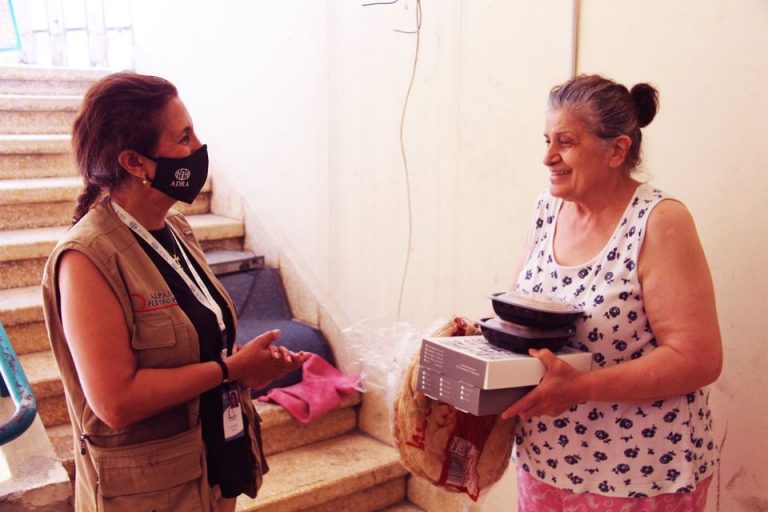 Our team met with different people impacted by the explosion to identify needs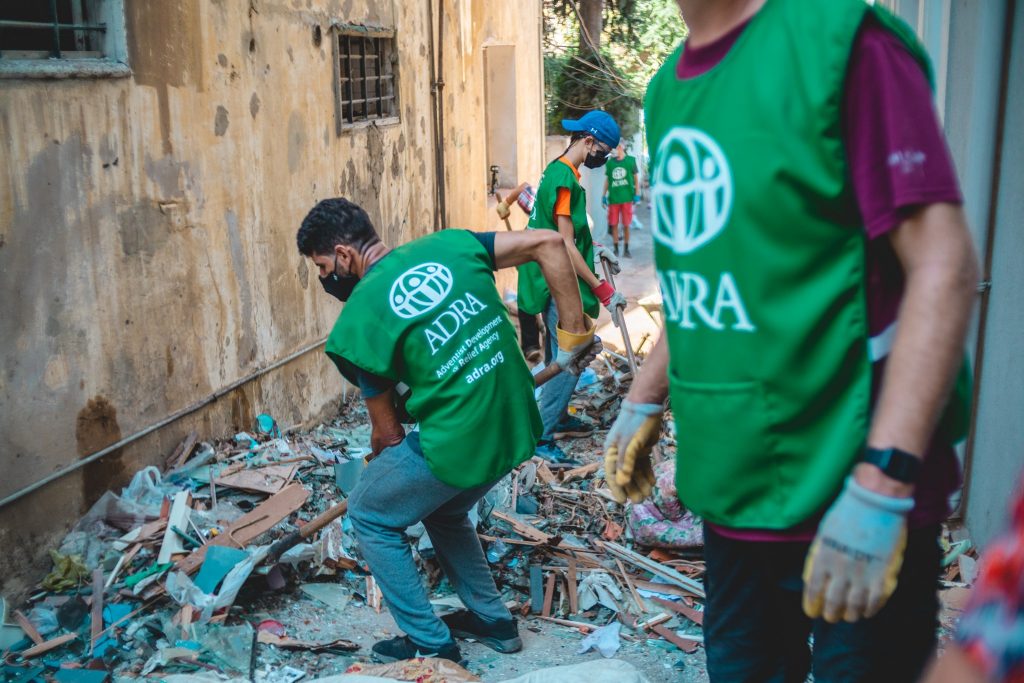 Through a team of volunteers, we started cleaning up homes and streets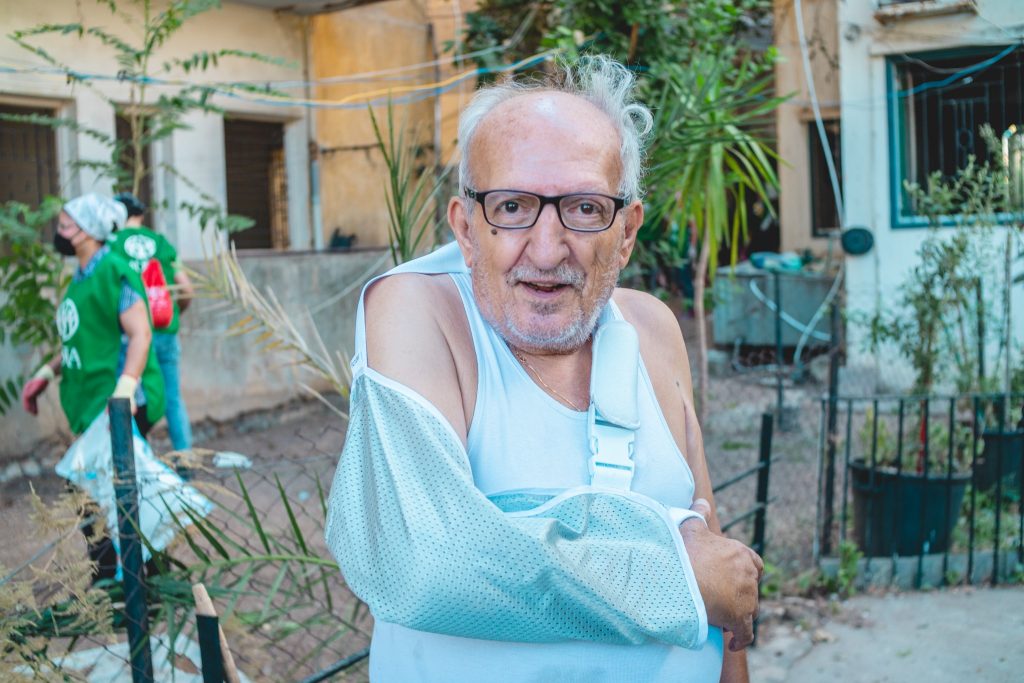 We're now helping to distribute essentials such as emergency shelter kits to those most in need.